It's my First Time
Not sure what to expect?
Is there a dress code?
What about my children? What do you have for them?
Answers to these questions and more can be found here…
Pizza with the Pastor
Once a quarter, the pastor and staff like to have pizza with those who have recently starting attending the church. It's a great opportunity to get to know each other and get more information about the church.
Join a Life Group

Life Groups are just what they sound like. They are opportunities for people to "do life" together. We are meant to live life together in community. In community we are able to love, encourage, and help each other live lives to the fullest and be all God would want us to be.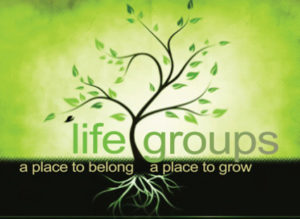 Membership
Want to be a part of something bigger than yourself? Do you want to have a voice in the direction of the church? You can! Membership is your opportunity to do just that!
Serving
One of the best ways to be a part of a community is to use the gifts and abilities God gave you to serve others…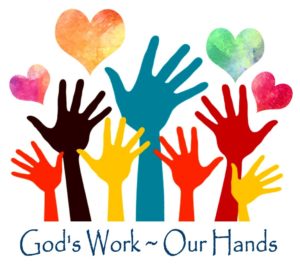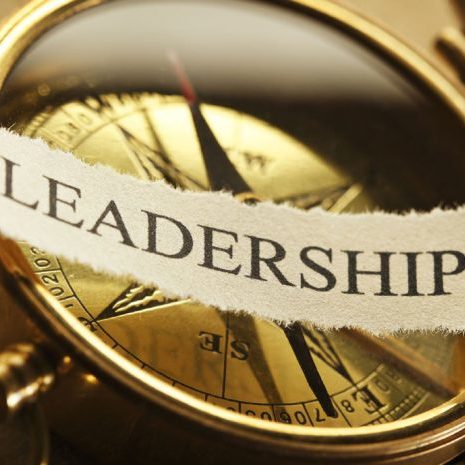 Leading
There are opportunities to help others discover their God-given potential. We believe mentoring is one of the best ways to release people into ministry.